Technology to facilitate remote/ home working
Southampton Communications offer technologies that integrate easily with your current system to offer home working flexibility and business continuity. The great news is that the system you have right now will already have some element of remote working that we can leverage for you. Even if you do not, we have solutions to counteract this. If in the current environment you need to change how or where you are working from contact us to have an informal chat about your business requirements. The technologies that need to be implemented to ensure business continuity can literally be implemented straight away.
Remote working technologies include:
Mobile and desktop Private Cloud UCS and iPECS UCE

Any Ericsson LP-IP telecom system

Wired or wireless headset

Unified Communications

Video Conferencing Tools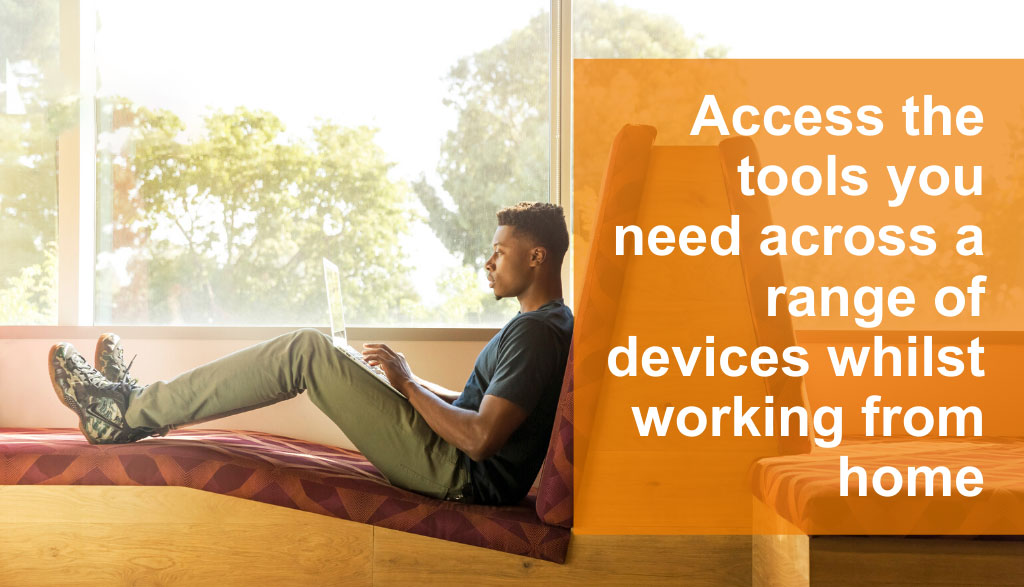 Your remote team communications strategy
Communicate, collaborate and boost productivity, regardless of your location or chosen device.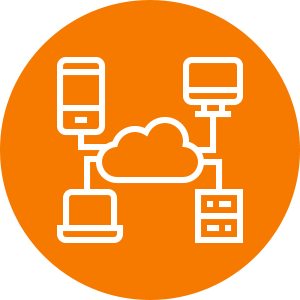 Easy UC
No additional hardware options to deliver standard UC to your team. Just choose your licences and go.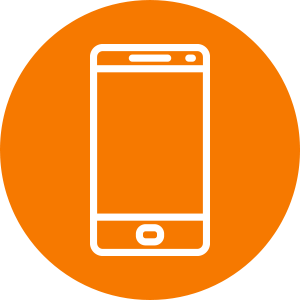 Mobile
Access the power of Private Cloud UC wherever you are with the intuitive Private Cloud UCS mobile client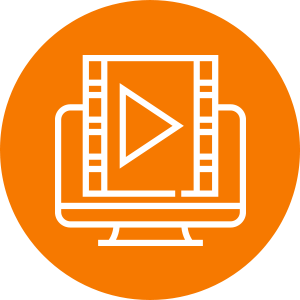 Video
Access the power of Private Cloud UC wherever you are with the intuitive Private Cloud UCS mobile client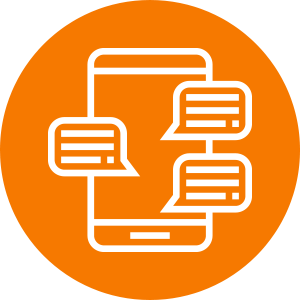 Easily connect with colleagues over phone, video, instant messaging or web collaboration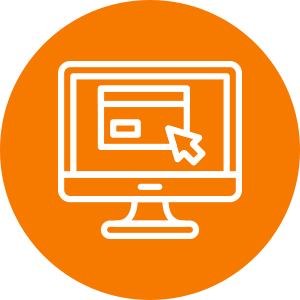 Integrate Microsoft Outlook into your Private Cloud with simple integrations of schedule, contacts and click to call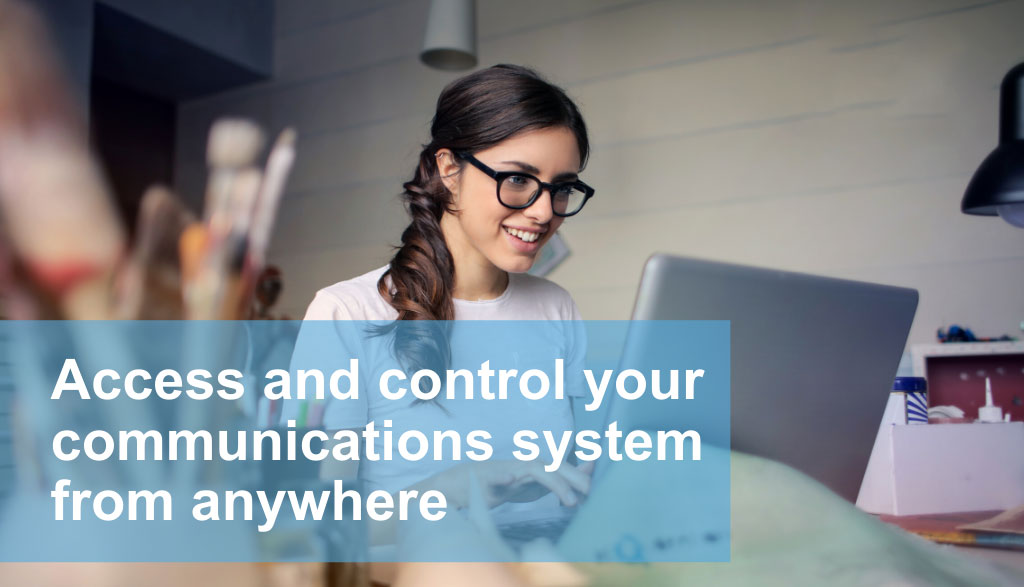 The need to be physically next to your telecommunications system to be able to adjust settings or login to the system is long gone. Login to your private cloud communications system from anywhere with an internet connection. Creating an environment suitable for home working doesn't need to sacrifice connectivity.
Use your mobile as if it were an extension of your business phone system, without the need for any extra apps, with Private Cloud Mobile. You can manage all your business calls on your mobile using your phone's standard dialler for a seamless experience.
Make a call as if you are in the office with your mobile, tablet or PC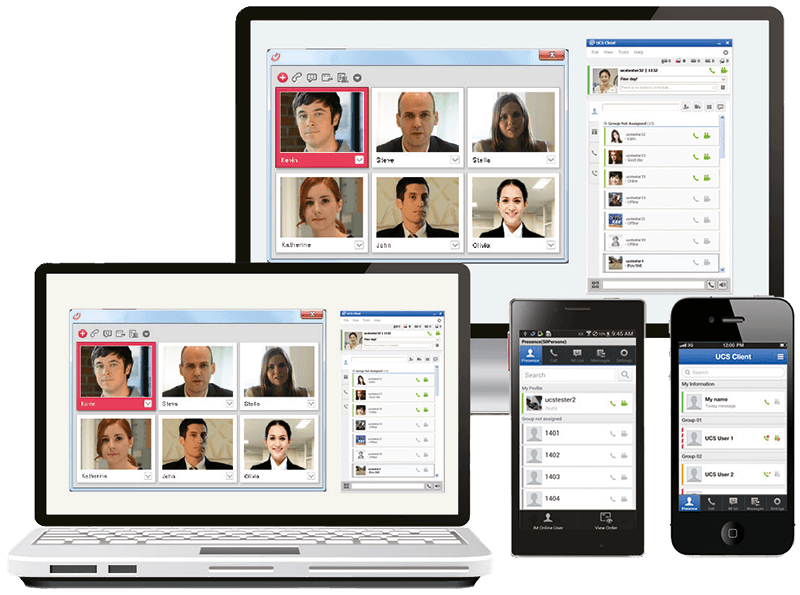 Private Cloud UCS Key Features
Call control: Control all your calls and telephony from your desktop or mobile client

ClickCall: A simple mouse click to dial numbers from your screen

Chat Instant Messaging: Chat to colleagues and collaborate on simple questions and information exchange

Call Through/ Call Back: Call through your main office system and secure reliability and cost-effective call rates

Microsoft Outlook Integration: Outlook contact and scheduled synchronization

Audio Conference Manager: Voice conference (Ad-hoc, Room, and Group) easily invite attendees using drag & drop

Video Conferencing and Collaboration: Video conference up to six colleagues on UCS Premium including screen sharing

Visual Voicemail: Manage all your voicemail on your PC, smartphone or tablet